Free Screen Recorder
If you're looking for a free screen recorder that is simple, free & easy-to-use, this is it!
Works on Windows 10, 8.1 , 8, Vista & 7
ScreenRec for Mac is coming soon.
Record your screen in a single click. We mean it.

Record your computer sound & your voice. Yes, both!

Share your captures instantly & securely. Courtesy of our cloud recording technology.
Why Screenrec?
Because it's a powerful screen recorder and a huge time saver
Screenrec is very simple but yet powerful screen recorder that is ideal for business and personal use. You can use it to record screen and audio /mic + your webcam, all at the same time. (None of the other top 5 free screen recorders don't do it). Best of all, Screenrec is a huge time saver. All you have to do is click, record and paste the sharable link!
The Only Free Screen Recorder That Does It All
Features At Glance
Capture the entire screen or a specific area.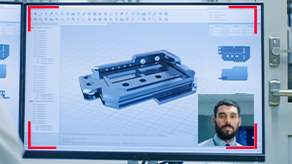 Record your desktop screen and/or webcam.
Record the system audio and/or microphone.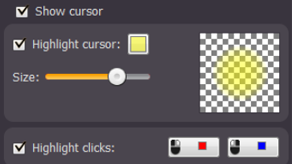 Highlight your cursor and add click sounds.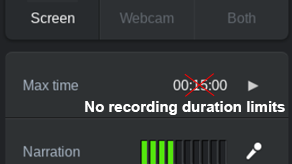 No time limits or watermarks.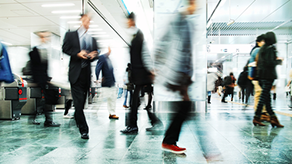 Flawless 1080p HD screen recording at any frame rate (15-120 FPS).
Private sharing link & password protection.
Your screen captures are uploaded to the cloud while you're recording.
The sharing link is copied to your clipboard when you press "Stop".
Get Screenrec + 2Gb of cloud storage for FREE!
Save your screen captures in the universal mp4 format—supported by all modern devices.
See detailed statistics for each recording, e.g. who watched, for how long.
Take screenshots and mark them up with tools like arrows and comment bubbles.
Screenrec will transcribe your video and generate subtitles.
Screenrec is packed with advanced features but super simple to use. Just click on the recording button or press Alt + S to record your screen.
Get Screenrec + 2Gb of cloud storage for FREE!
Reviews
"Perfect for customer support videos. The ability to record screen captures and send to users that are experiencing kind of an issue or need assistance helped us to provide better support to them. This free screen recording software is perfect for customer support videos and troubleshooting. It allows me to make short videos and share directly with the users without having to send the file. Just share the link."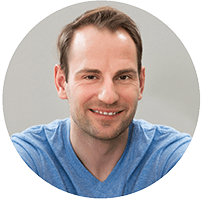 "We absolutely love how much ScreenREC has improved our internal workflow as well as communications with our customers. It works great on all OS platforms ( Mac, Windows and Linux)"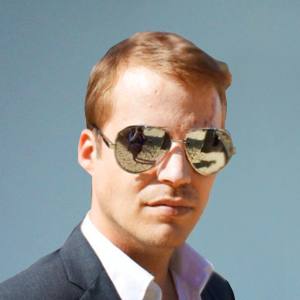 "Real time-saver. When I tried Screen Rec, I realized that it uploads the video while you're recording. I love that. That means I can record my screen, send the link immediately, then I can move on with my life. I can easily set time limits or view limits and passwords to control who can see my screen recordings."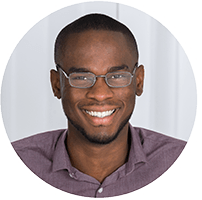 "This is for sure the best screen recorder for mac! It helped us improve communications within my software development team. In our world, very often, what you want to say requires more than just plain words which can be a huge pain. Through just a few clicks, Screenrec helped us fill this gap perfectly by not only capturing the screen but also uploading it on to their server. And on top of that, it generates a shareable link for instant sharing. So cool."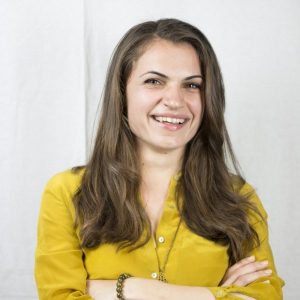 "It's SO EASY to use that a child could use it! I love how in a matter of seconds and with just a few clicks I can send the client or prospect screenshots or videos."
OS: Windows 7,8, 8.1, 10, OS X El Capitan, macOS Sierra, macOS High Sierra, macOS Mojave, Linux Mint, Ubuntu, Linux Manjaro
Processor: At least Intel Core i3 or equivalent
Hard Disk: At least 300 Mb of free space
Leave a Review
4.5 out of 5 stars (based on 98 reviews)
Perfect for online tutorials. I had to use it for a tech meeting and it worked well. All I had to do was hit record and it did all the hard work for me.
This app is so simple that it's able to record my voice and my screen without any stuttering or lagging. It's great.
I've never been good at making speeches or giving live presentations, but I enjoy my job and in order to keep it, I had to learn to get over that fear. But Screenrec has provided me with a way to get my point across using video presentations and scripted narration. It has made things so much easier for me.
I work as an IT and sometimes, trying to explain things with just words doesn't exactly cut it. My supervisor finally gave the go ahead to record pre-recorded lessons and tutorials for our clients using ScreenRec. It's been the best change-up all year.
Whenever my grandmother calls from Ireland on Skype, I use ScreenRec to record our conversations. It's beautiful.