FREE SCREEN RECORDING & SHARING in a click
Instantly share screenshots & screen recordings via a private secure sharing link.
Collaborate with designers and developers, create training videos, reply to support tickets, report bugs, assign tasks, and more.
Works on Windows, Mac & Linux.
Screenrec Does It All With Fewer Clicks
And without slowing down your computer or overwhelming you with options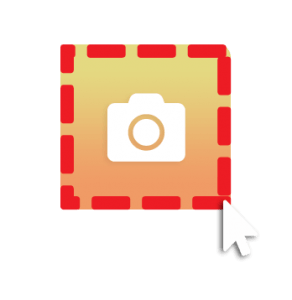 Click and drag the crosshair to select the desktop area you want to capture. Use the annotation tools to quickly highlight what's important.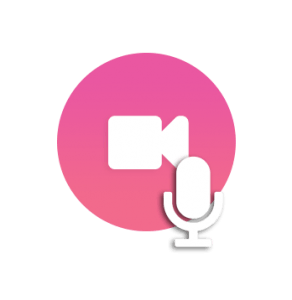 ScreenRec is a free screen recorder that you can use to capture any area of your desktop screen including your voice and webcam. Perfect for recording quick training videos and visual feedback.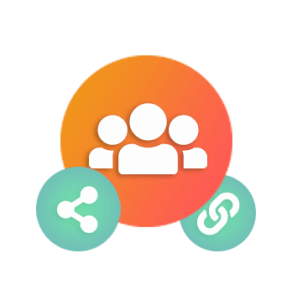 When you're done recording, you'll immediately get a private & secure cloud sharable link copied to your clipboard. No upload time and no need to connect to DropBox, Google Drive, Youtube or Facebook etc.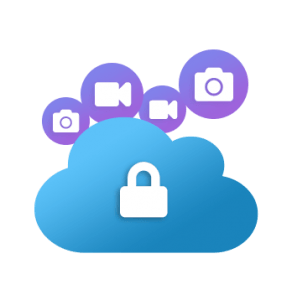 ScreenRec keeps all your screen recordings and screenshots safe in your online library. You don't have to dig through emails to find that recording you made last month.
ScreenRec comes with FREE private cloud storage, enterprise-level security, video management tools and analytics.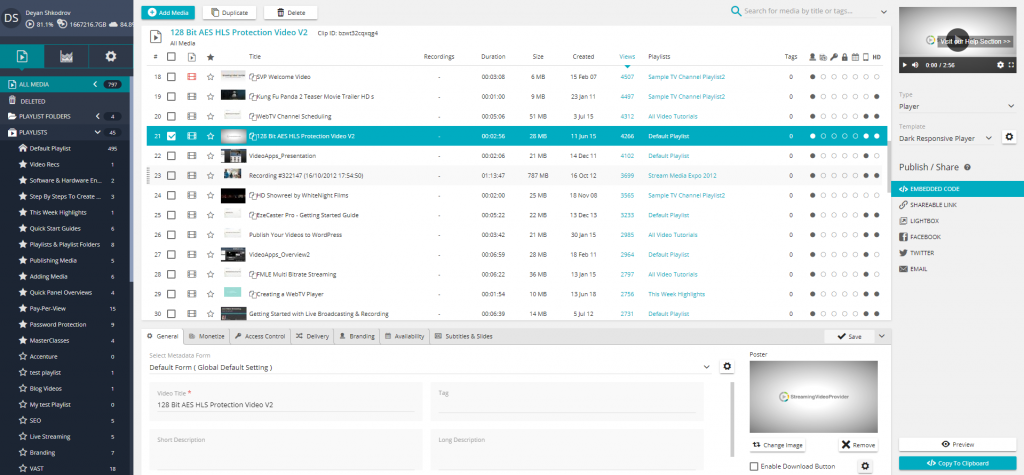 Share Your Ideas & Feedback Fast
ScreenRec allows you to communicate visually by recording your voice and desktop screen. At the end of each recording, you get INSTANTLY a private sharable link that you can share with others simply by pressing Ctrl +V.
ScreenRec saves your screen desktop recordings to your private cloud account automatically, while you're recording. If you're offline, the screenshots and screencasts you've made will auto sync with your cloud account as soon as you go online again.
Want your own local copies? Sure, why not. You can save each ScreenRec capture to your hard drive in a convenient .mp4 or .png format.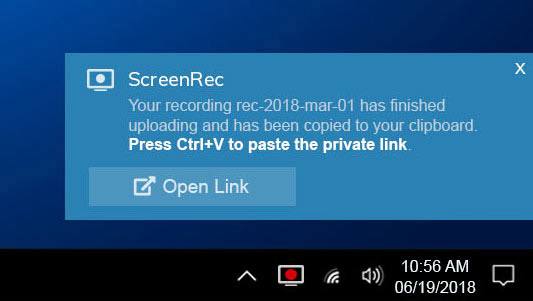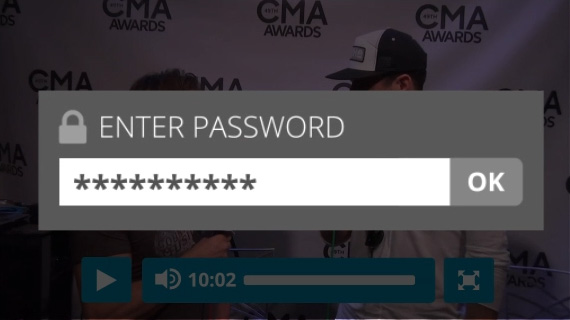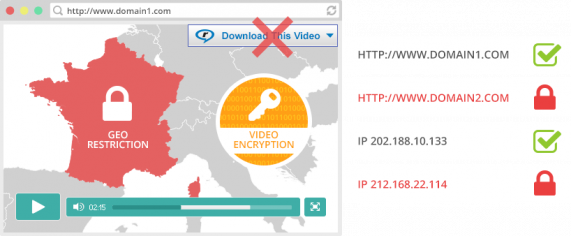 Whether you're creating videos for internal corporate training or to walk a client through their new website design, you're sharing sensitive information.

ScreenRec prevents any unauthorized downloads using the 128-bit AES HLS encryption algorithm.
To further protect your captures from unwanted viewers, you can set passwords and restrict access by Geo location or public IP address.
Organize Your Captures
If you haven't tried communicating with a computer screen recording software before, we need to warn you: You'll soon be addicted and you'll have a pile of them.
Use ScreenRec's neat video CMS to organize your captures with tags and playlists. Share playlists privately to speed up employee onboarding, publicly to enhance your tech support content or use them to keep track of past design and code iterations.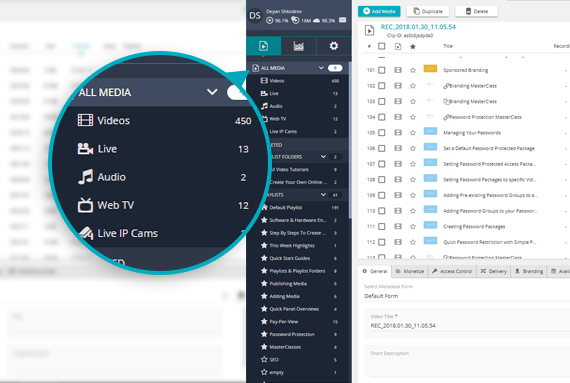 See Who Watched What
You know how, sometimes, people say they read your report or watched your training video but… you really doubt they did.
With ScreenRec's Deep Analytics you can quickly see if your client or colleague really watched your screen recording, which parts of it they skipped, how many times they watched, etc. No more: "Did you get my email?"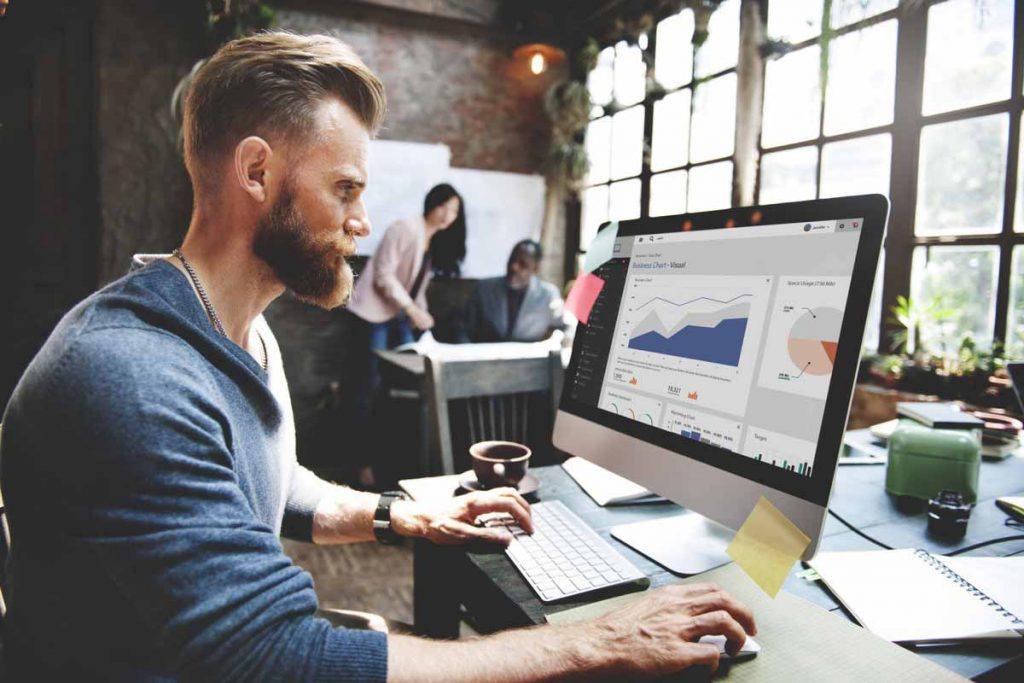 Why Everyone Loves ScreenRec
"Perfect for customer support videos. The ability to record screen captures and send to users that are experiencing kind of an issue or need assistance helped us to provide better support to them. This free screen recording software is perfect for customer support videos and troubleshooting. It allows me to make short videos and share directly with the users without having to send the file. Just share the link."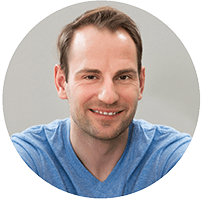 "We absolutely love how much ScreenREC has improved our internal workflow as well as communications with our customers. It works great on all OS platforms ( Mac, Windows and Linux). I find it a great free stream recorder that we use to record live web streams on YouTube."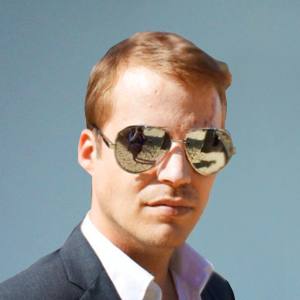 "Real time-saver. When I tried Rec Screen, I realized that it uploads the video while you're recording. I love that. That means I can record my screen, send the link immediately, then I can move on with my life. I can easily set time limits or view limits and passwords to control who can see my screen recordings."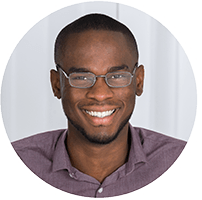 "This is for sure the best screen recorder for mac! It helped us improve communications within my software development team. In our world, very often, what you want to say requires more than just plain words which can be a huge pain. Through just a few clicks, Screenrec helped us fill this gap perfectly by not only capturing the screen but also uploading it on to their server. And on top of that, it generates a shareable link for instant sharing. So cool."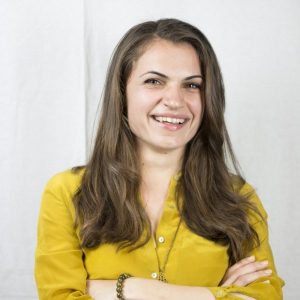 "It's SO EASY to use that a child could use it! I love how in a matter of seconds and with just a few clicks I can send the client or prospect screenshots or videos."
GET SCREENREC NOW. IT'S FREE.
Did we mention it also comes with 2GB of free cloud storage? That's 10 hours of screencasts.
Works on Windows, Mac & Linux.