Streaming Video Recorder
ScreenRec is a free streaming recorder with audio that lets you capture hours of live video from any website.
No learning curve whatsoever

Record computer sound

Free private cloud storage

Unlimited stream recording

Lightweight stream recorder (no lag)

No watermarks
Get ScreenRec For Windows
Free forever. No credit card | 4,422,748 downloads so far

Rated "Great" 4.1/5
Capture Streaming Video In 1, 2, 3
1. Select
Select the entire screen or a specific area
2. Capture
Capture live streaming video and audio in real-time
3. Save
Re-watch, download or share the stream privately
What people say about ScreenRec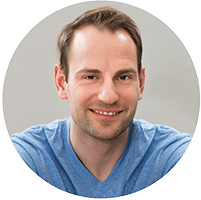 "We absolutely love how much ScreenRec has improved our internal workflow as well as communications with our customers."
George S. Director, IT Specialists London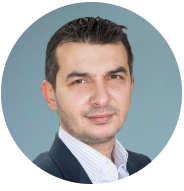 "Perfect for customer support videos. The ability to record screen captures and send to users that are experiencing kind of an issue or need assistance helped us to provide better support to them."
Deyan S., CEO, StreamingVideoProvider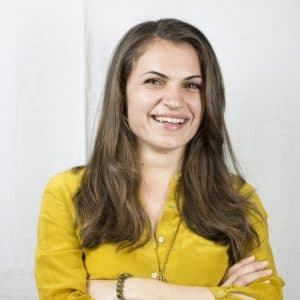 "It's SO EASY to use that a child could use it! I love how in a matter of seconds and with just a few clicks I can send the client or prospect screenshots or videos."
Gerry D, Founder, Bright Marketing Co.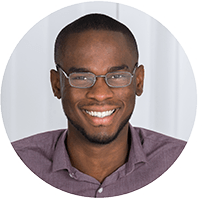 "This is for sure the best screen recorder for mac! It helped us improve communications within my software development team."
Conrad A., Oxford University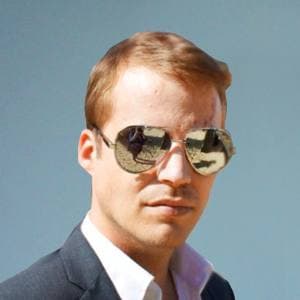 "Real time-saver. When I tried ScreenRec, I realized that it uploads the video while you're recording. I love that."
Rainer S., Director, Regarri.com
Get More Done With ScreenRec
Record your screen, share and move on with your day. It's so easy you'll get addicted!
Latest version – 1.0.89 | Release date: 18 Nov 2020 Works on Windows 10, 8.1, 8, 7, Vista, XP
4,422,748 Downloads & Counting
sudo wget -q -O - https://screenrec.com/download/pub.asc | sudo apt-key add -
sudo add-apt-repository 'deb https://screenrec.com/download/ubuntu stable main'
sudo apt update
sudo apt install screenrec
4,422,748 Downloads & Counting
Mac version is coming soon. (ETA - Oct 2021)
More Streaming Recorder Use Cases
Resources
Go to Settings ⚙ and create a free account. You also get 2 Gb of forever free cloud storage when you do this.
If you've just created an account, this is normal because ScreenRec wasn't able to record in real-time. Also, check if you're connected to the internet.
We will keep on trying to upload your screenshot or screen recording until you're back online.
Yes, and you can save the screenshots or screen videos as files on your computer.
Stop recording, take a screenshot or go to Recording History and open your file. Click the Save 📥 button to save it to your hard drive. Then go to YouTube and upload the file. Make sure that you are not uploading copyrighted content.
If you want to record a live stream, you need to install ScreenRec and set a high resolution of the streaming video player. This helps you achieve better quality when capturing streaming video online. Then, you can set your player to full screen and simply press Alt + S or the video camera icon on your desktop. After you've marked the area you want to capture, you immediately start recording. ScreenRec allows you to record streaming video for free, capture the audio, and download your recording to share it online.
Yes, ScreenRec is streaming video capture software that lets you record live streams on PCs, Macs and laptops. It currently works on Linux and Windows laptops, with a MacOS version underway.
Yes, you can record all that's on your display, but we do not recommend to publish it online because you risk breaching someone's copyrights. You can record any streaming video with ScreenRec, but this streaming video recorder is intended for personal use only. We do not encourage the recording of videos from websites and live TV shows that may include copyrighted content.
Yes, ScreenRec is one of the few live stream recording tools that allows you to record both streaming video and audio from the video itself and even from your microphone (Great if you're looking to make your own reaction videos :)) You can set this up before playing the video by clicking the audio icon in the recording panel. The mic recording is enabled by default, so if you want to stop it, click the mic icon in the recording panel.