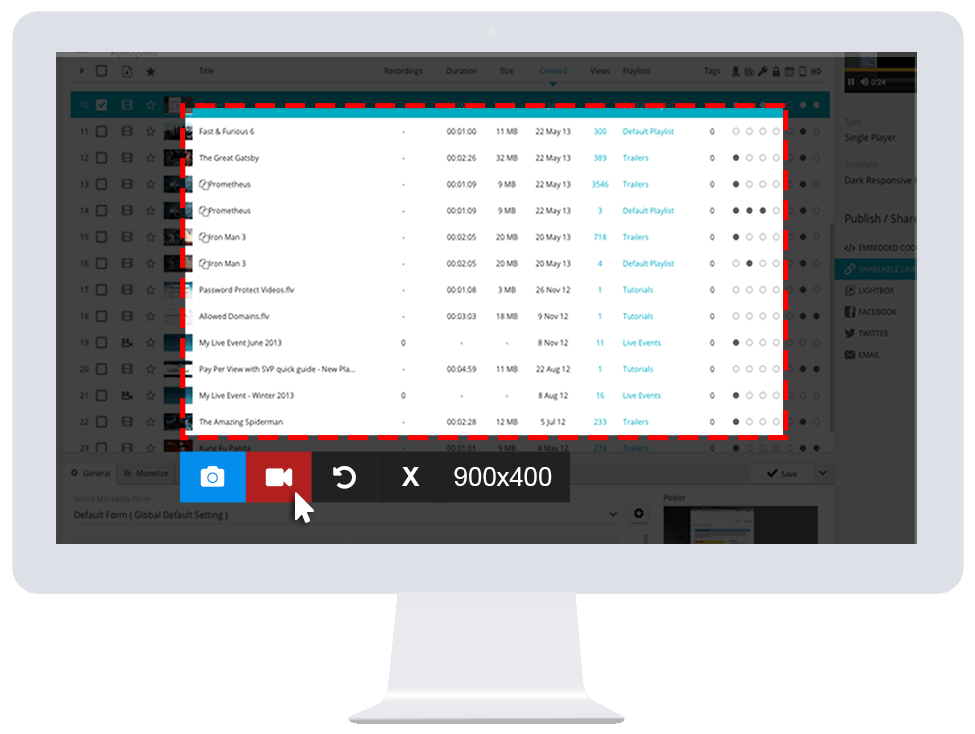 Download ScreenREC. It's 100% free!
Capture video and images of your screen and share them with anyone instantly. No upload time and no hassle.
Frequently Asked Questions
Is ScreenRec 100% safe & clean?
2019-06-20T15:43:12+03:00
Yes. ScreenRec is 100% clean and free of any viruses and malware. You can check it yourself here.
ScreenRec is powered by StreamingVideoProvider – most complete and affordable online video platform that offers full suite of products and services that reduce the cost and complexity associated with publishing, protection, delivery, measuring and monetizing video across devices.
If you are still unsure, please use the live chat widget to get in touch with a real human or call us on +1 (877) 597 3836 or +44 (0) 845 867 4819