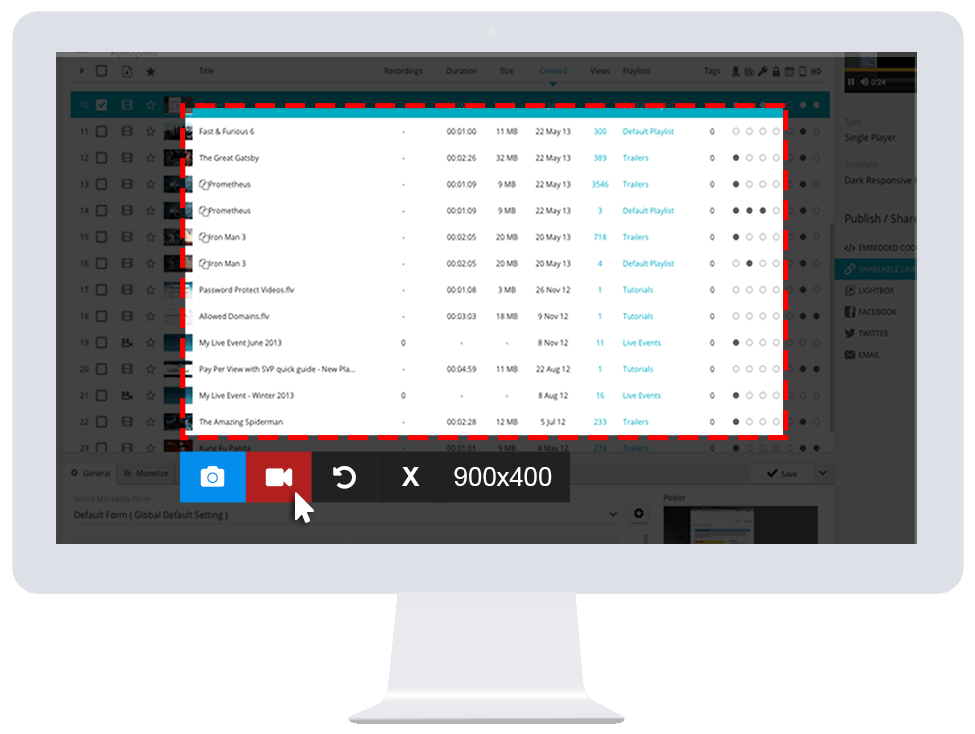 Download ScreenREC. It's 100% free!
Capture video and images of your screen and share them with anyone instantly. No upload time and no hassle.
Frequently Asked Questions
Is the screen recorder really free?
2019-10-16T09:10:20+02:00
Yes. ScreenRec is 100% Free. On this page, you'll find a full version of the free screen recorder.
ScreenRec is the only free screen recorder and screenshot annotation tool that works on Windows, Mac and Linux and comes with FREE 2GB cloud storage that gives you instant and private sharing for your recordings!