What can you do with ScreenRec?
It's like video mail (but smarter)
Give visual feedback
What if you could review design, code, copy, sales reports… in minutes, not hours?
Use ScreenRec to record a video of your desktop and narrate it. It's a great way to provide visual feedback to developers, designers, copywriters or other employees, explain problems and indicate changes to be made. Best of all, everyone can review in their own time.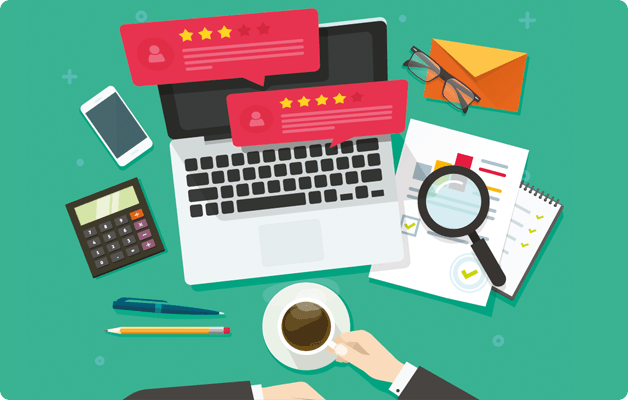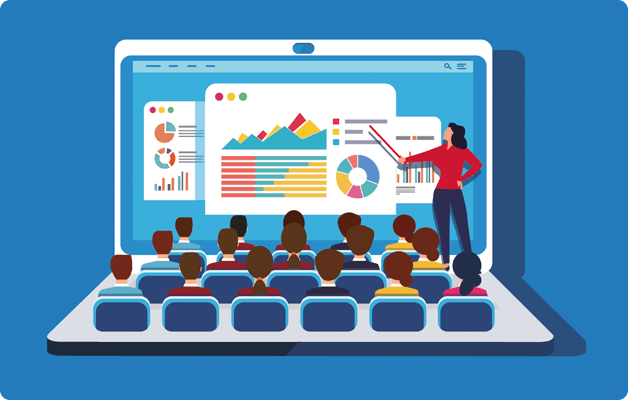 Create training content
With ScreenRec you can quickly and effortlessly onboard new employees, educate clients or simply share knowledge. The perfect screen recording tool for teachers and instructors.
Capture screenshots to enhance your existing training documents. Use screencasts to create step-by-step tutorials. Organize all of your content with our Advanced Video Dashboard and publish it securely to your intranet or to your company website.
Increase your productivity
Instead of scheduling yet another meeting or Skype call to share your desktop, you can make a quick screencast and email the link instantly with ScreenRec.
This helps you cut down on email because you're able to get your point across with text, video, voice and images. That's a much more effective way to communicate and it reduces interruptions for everyone.
Read our blog on Best Productivity Apps that can help you increase productivity and help you become more active.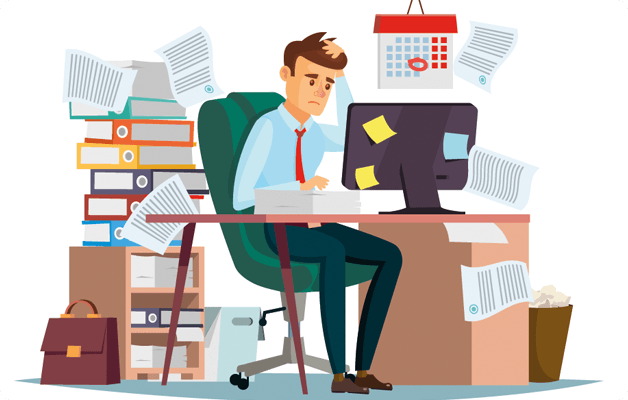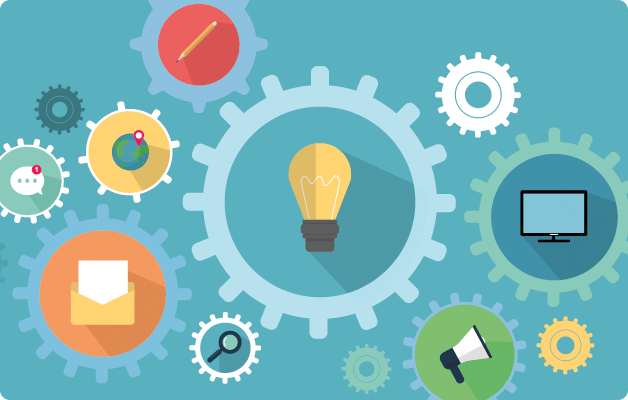 Manage tasks and issues
How do you assign a task? Or report an issue to IT support? Or point out a bug to your website developer?
Instead of writing lengthy emails, you can record a video with ScreenRec and walk the employee through. It's easier for you to explain by showing your desktop. It's also easier for them to understand the task or replicate the issue by watching a video.
With ScreenRec you'll also be able to: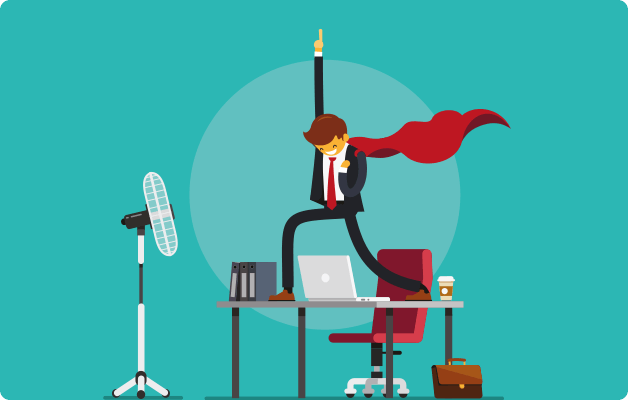 Reduce the need for in-person meetings

Reduce confusion and misunderstanding in your team

Prevent repeated discussions and long email trails

Connect with customers and colleagues in a more personal way
ScreenRec is built for managers and their teams
It's focused on time-saving, productivity and efficient communication
Simply capture images or video of your desktop.
Get ScreenRec now. It's free.
Did we mention it also comes with 2GB of free cloud storage? That's 10 hours of screencasts.
Works on Windows, Mac & Linux.
We're always here for you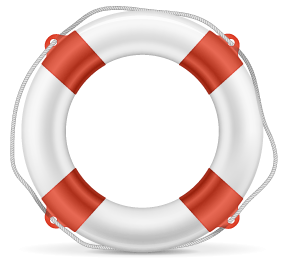 If you run into any problems, just email us. Our support specialists will make sure to resolve your issue, answer your questions and help you get the most out of your ScreenRec experience.
Get ScreenRec Now
Capture video and images of your screen and share them instantly. Communicate faster with your team and with clients.
It's quick, free and secure.