Troubleshooting & Bug Reporting 2.0
Works on Windows 10, 8.1 , 8, Vista & 7
ScreenRec for Mac is coming soon.
Capture your screen to explain code or bugs

Get a private sharing link instantly

100% free screen recorder

No watermarks, time limits or ads

2Gb of secure cloud storage included

Built by developers for developers
What can you do with ScreenRec?
It's like on-demand screen sharing (but smarter)
Get clear feedback
Instead of sending long emails filled with screenshots, you can ask clients and colleagues to install ScreenRec, record a screencast and share it with you instantly.
You'll get clear and valuable visual feedback on your code, wireframes, design mockups or any other project and they will save time trying to explain what they like or dislike. ScreenRec autosaves captures to our secure cloud so you can quickly find them later.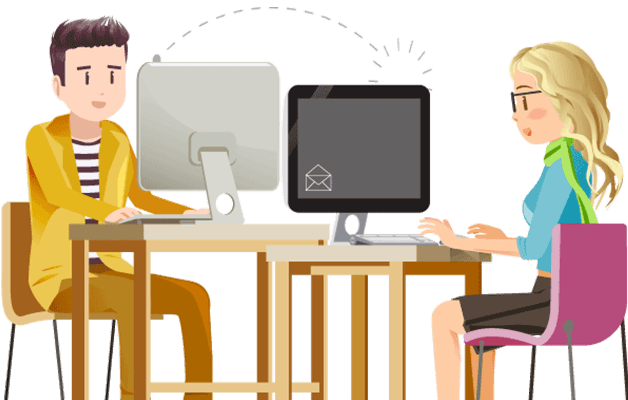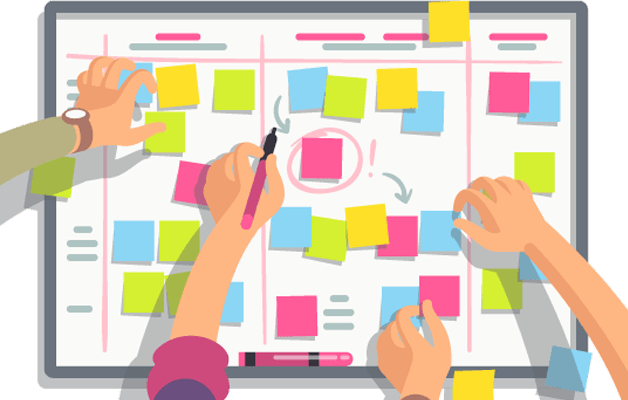 Explain anything visually
Use ScreenRec to teach others how to do something step-by-step, to present your new feature or design idea, to help a new colleague get up to speed, etc.
Capture screenshots. Record screencasts with or without your voice. Organize videos in your own private channels. Next time you need to explain the same thing over again, just find and share the right screencast.
Keep your focus
With ScreenRec clients and colleagues can send you a desktop recording and you can review it on your own schedule. It's like on-demand screen sharing!
Whether you're wading through support tickets, contemplating new mobile app features or writing code, ScreenRec helps you stay focused on your project instead of sifting through a pile of emails.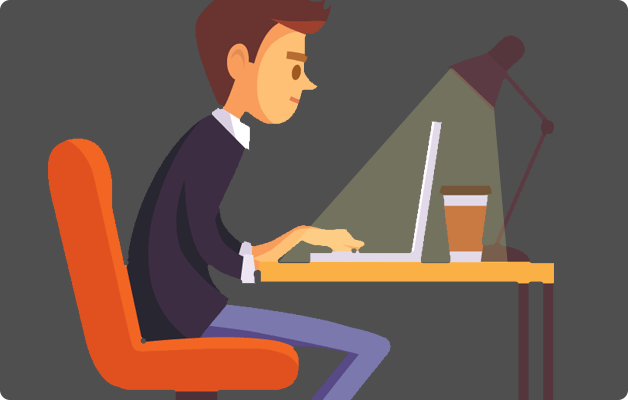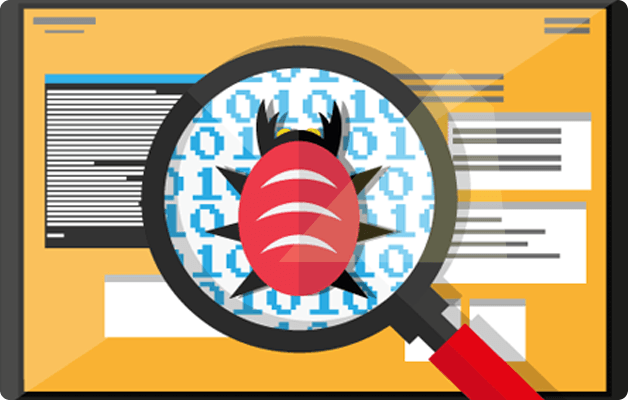 Cut time spent on resolving bugs
Resolving a bug is easy… If only you can reproduce it… Unfortunately, that's often a guessing game with testers, clients and colleagues.
With ScreenRec you save valuable time because you can see exactly what they're doing and what's happening on their screen. Great for issue tracking, software testing, tech support and when you need to document glitches yourself.
Here are 6 best productivity apps you may find useful.
With ScreenRec you'll also be able to: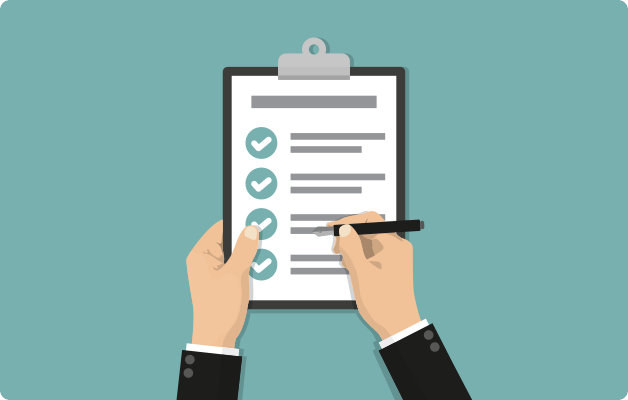 Turn client feedback into actionable tasks

Keep track of past iterations and feedback

Conduct a UX study and record subject behavior

Create short screencasts to explain new features
ScreenRec is ideal for designers and developers
It's focused on time-saving, productivity and efficient communication
You don't have to teach others how to use it.
Get ScreenRec now. It's free.
Did we mention it also comes with 2GB of free cloud storage? That's 10 hours of screencasts.
Works on Windows, Mac & Linux.
We're using it, too.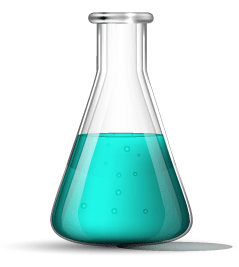 ScreenRec started as an in-house project. We were addicted to communicating with screencasts but similar tools frustrated us—we had to wait for large videos to upload. So, we decided to build a new type of screen recorder that uploads the screencast as you're recording it. We're now using ScreenRec every day to speed up design, development and support.
Get ScreenRec Now
Capture video and images of your screen for free. Share instantly. Protect your privacy.
It's quick, free and secure.