What can you do with ScreenRec?
It's like your own visual library (but smarter)
Create training content quickly
Instead of helping you share your knowledge easily, technology can sometimes get in the way…
With the free screen recorder,  it takes just a few clicks to create step-by-step tutorials, training videos, narrate presentations, give instructions, etc. ScreenRec auto saves your screencasts and screenshots and gives you a private sharing link as soon as you finish recording. No need to wait and upload to third-party websites.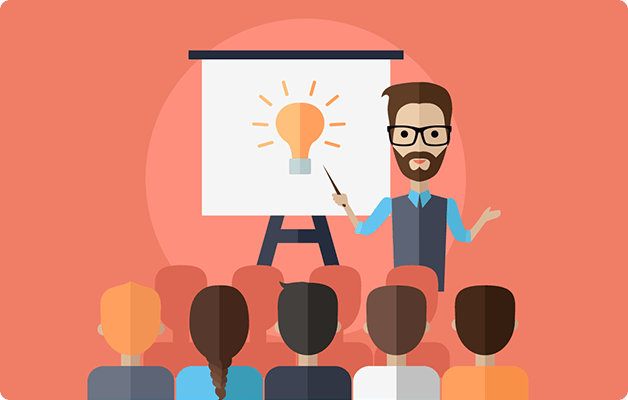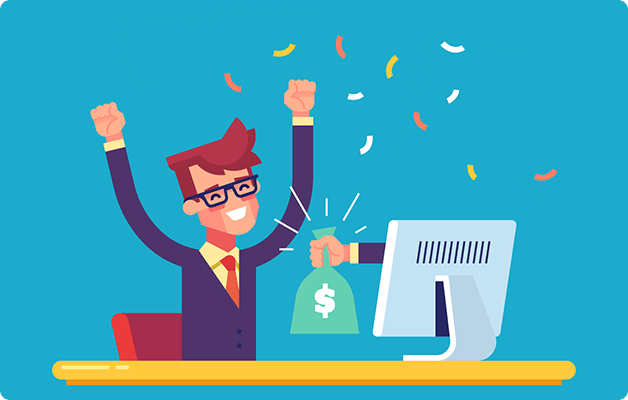 Monetize your screen captures
ScreenRec gives you the tools to create online educational content + 100% secure platform to publish it and receive payment.
With ScreenRec you can post any screencast to your website in seconds—just copy/paste the embed code. Set up Pay-Per-View and your videos can start generating revenue. The 128-bit AES HLS encryption algorithm protects your intellectual property from unauthorized downloads.
Organize your screen recordings
Whether you're using ScreenRec to give personalized feedback to your students or to create premium content, chances are you'll have a lot of videos and you'll need a way to sort and label them.
ScreenRec saves all captures to your own visual library where you can group them in private or public channels, tag them by topic, search them and share them with anyone instantly. You have complete control over the privacy.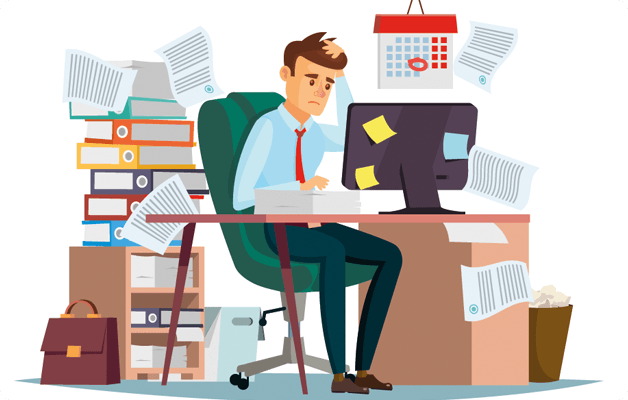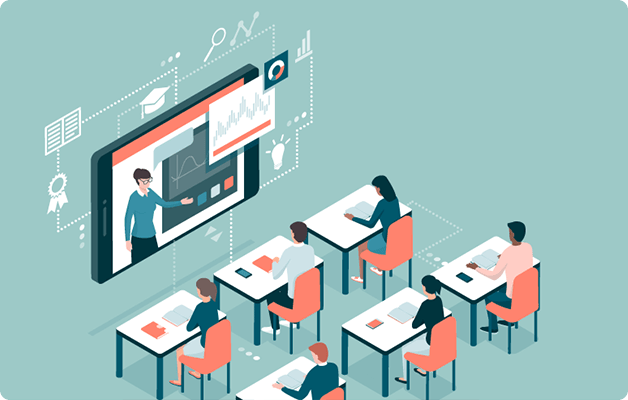 Track viewers engagement
What if you knew how many people paid attention to your lecture? Or how many students watched your online tutorial?
ScreenRec's Deep Analytics give you the answers to these and many other questions. Whether you're an online entrepreneur or a classroom teacher, it's priceless to know how people are engaging with your content. The detailed statistics can help you improve your teaching methodology.
With ScreenRec you'll also be able to: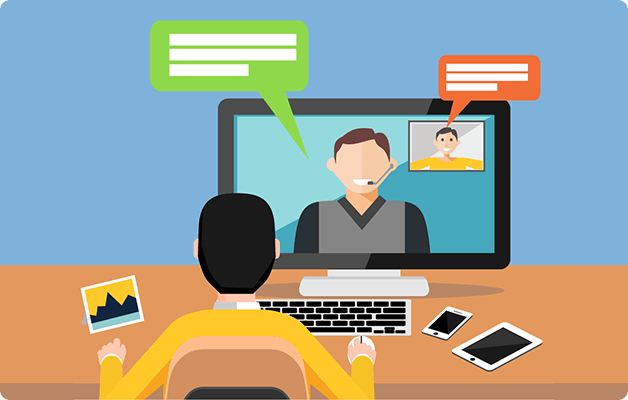 Walk students personally through their work

Add the human touch to online education

Communicate easily with students in other time zones
ScreenRec is perfect for online education
You can organize your content, control privacy and receive payment
No learning curve and no complicated settings.
Get ScreenRec now. It's free.
Did we mention it also comes with 2GB of free cloud storage? That's 10 hours of screencasts.
Works on Windows, Mac & Linux.
We're always here for you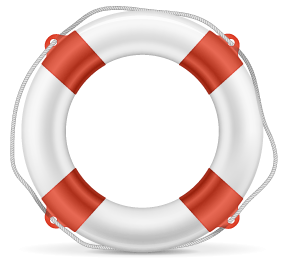 If you run into any problems, just email us. Our support specialists will make sure to resolve your issue, answer your questions and help you get ScreenRec up and running in no time.
Get ScreenRec Now
Share your knowledge with NO hassle. Monetize your expertise. Protect your intellectual property.
It's quick, free and secure.